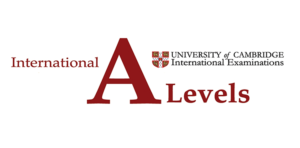 A-Levels mungkin saja menjadi salah satu ujian tersulit yang kamu hadapi. Maka dari itu, lihat dan pelajari materi gratis berikut hasil rekomendasi kami.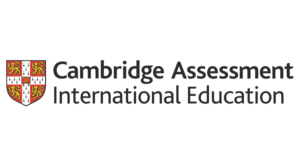 Ada banyak mata pelajaran yang perlu direvisi saat mempelajari IGCSE. Butuh waktu untuk mempelajari dan menguasai setiap mata pelajaran tersebut. Rekomendasi kami berikut akan membantu mempercepat proses belajar kamu.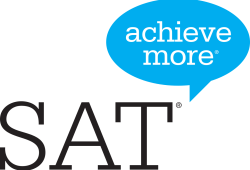 SAT adalah salah satu ujian terpenting yang dibutuhkan oleh para siswa dari seluruh penjuru dunia yang ingin berkuliah di Amerika. Oleh karena itu, mempersiapkan diri adalah hal yang paling penting. Cek materi gratis berikut untuk membantu kamu.
Dimana anda dapat menemukan pengajar yang tepat bagi anak anda?
TigerCampus Indonesia adalah salah satu pusat kursus daring premium di Indonesia. Kami menawarkan kursus secara daring dan langsung dari rumah untuk berbagai mata pelajaran dan tingkatan. Para pengajar di TigerCampus Indonesia menyediakan pengajaran berkualitas secara daring dan secara langsung dari rumah. Dapatkan percobaan gratis hari ini dengan pengajar dari TigerCampus Indonesia.
No Obligations, No Contracts
Contact us today and get a free trial with our customer service representative. Find a premium tutor today at TigerCampus Indonesia!
Whatsapp us at  016-266-0980
Hours: 10am-7pm (Monday-Sunday, not including Public Holiday)